Original Baby
BRANDING, ART DIRECTION, CONTENT MARKETING
Every great idea starts with a problem. For our friend Travis, that problem was helping his then young daughter hold her bottle better. The design team at NEW Studio took his first sketches and developed a fully functional product called the Ba. I helped the team bring the product to market and developed a cohesive brand and assets that extended the reach of the product into both the design and baby marketplace.
CREATIVE STRATEGY
The Ba is a fun, no-nonsense kinda product that's packed with a ton of features. While my friend Patrick Triato helped with the product design, I worked to develop the brand creative. Bold type and playful copy helped separate the product from the many "cutesy" baby products on the market, while great imagery told a thousand words.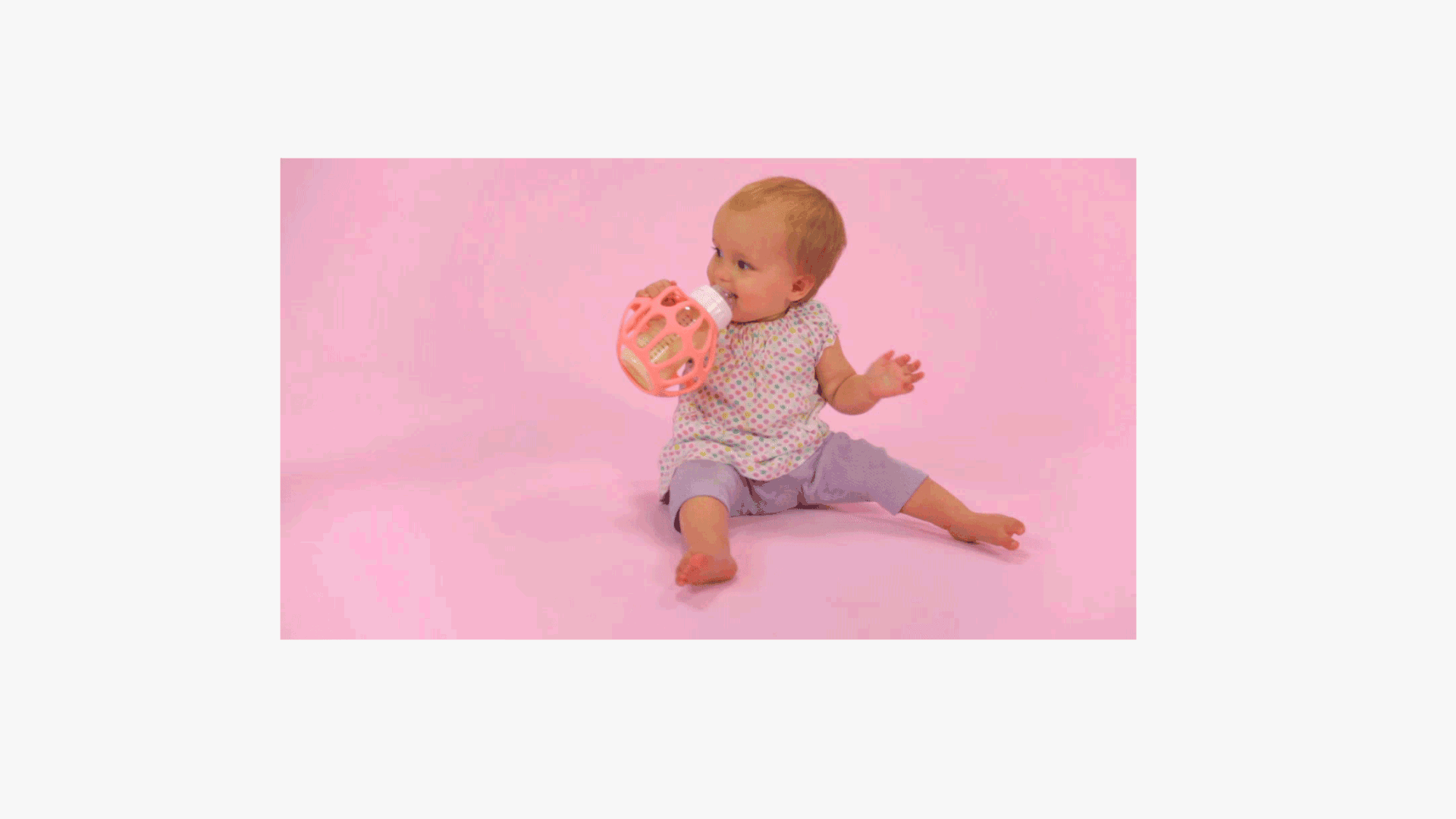 DENISE RICHARDS COLLABORATION
The company had caught the eye of celebrity Denise Richards, who had just had a baby of her own. After publicly endorsing the product I helped develop the content strategy that brought this little product into the limelight.
Image + Video Credit: 88Phases